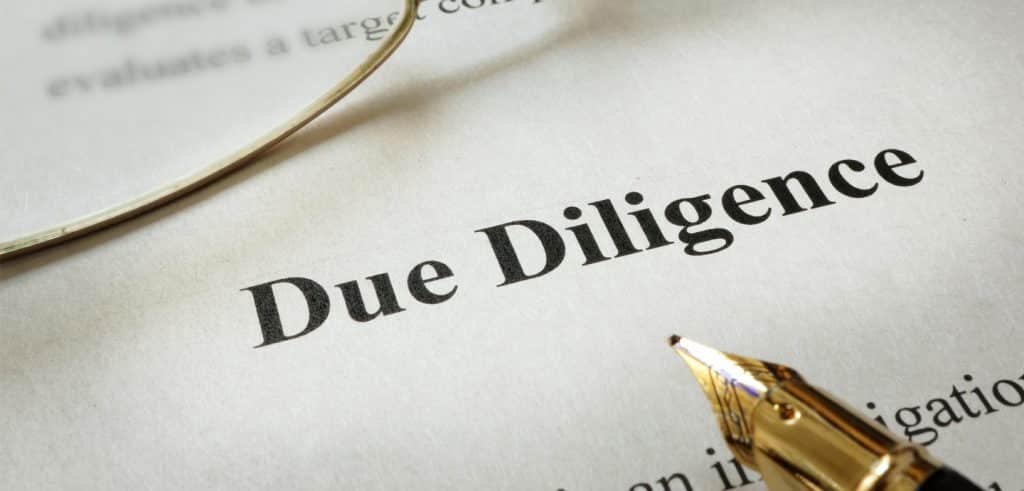 Conducting customer due diligence or CDD is a skill every AML compliance officer should have.  A typical investigation into a potential suspicious transaction will begin with CDD. In most countries with robust AML/CFT framework, it is compulsory for a financial institution to conduct CDD during the onboarding stage before establishing business relations with a potential customer.
Definition and objective
CDD is the process where pertinent information of the customer's profile is collected and evaluated for any potential money laundering or terrorist financing red flags. Upon completion of due diligence, the customer is then given a risk rating.  An example of a risk rating can either be a simple low/medium/high or a numeric value derived from a complicated risk matrix listing out the score based on a specific set of criteria.
A risk rating helps a company in deciding how and when to apply stringent checks, treatment, and controls to a specific group of risk-rated customer. This is a form of a risk-based approach to ensure that proper resources are allocated accordingly.
Data Collection
The first step to CDD is to obtain information from the customer. The following points outline the most basic information that a financial institution will collect.
Customer Profile (Individual):
Full name, including any aliases
Residential address
Place of birth
Date of birth
Gender
Nationality
Race
Government-issued identification number
Government-issued tax identification number
Occupation
Specimen signature
Parental consent form (where the individual is a minor)
Customer Profile (Entity):
Name of corporation
Type of corporation
Date of incorporation
Place of incorporation
Board resolution on authorised signatories
Certificate of Incumbency
Constitution
Articles of Association
Certificate of Incorporation
Customer Profile (Trust):
Settlor's information
Trustee's information
Beneficiaries information
Protector's information
Relationship between settlor, trustee, protector and beneficiary
Ultimate beneficial owner's information
Wealth Profile:
Annual income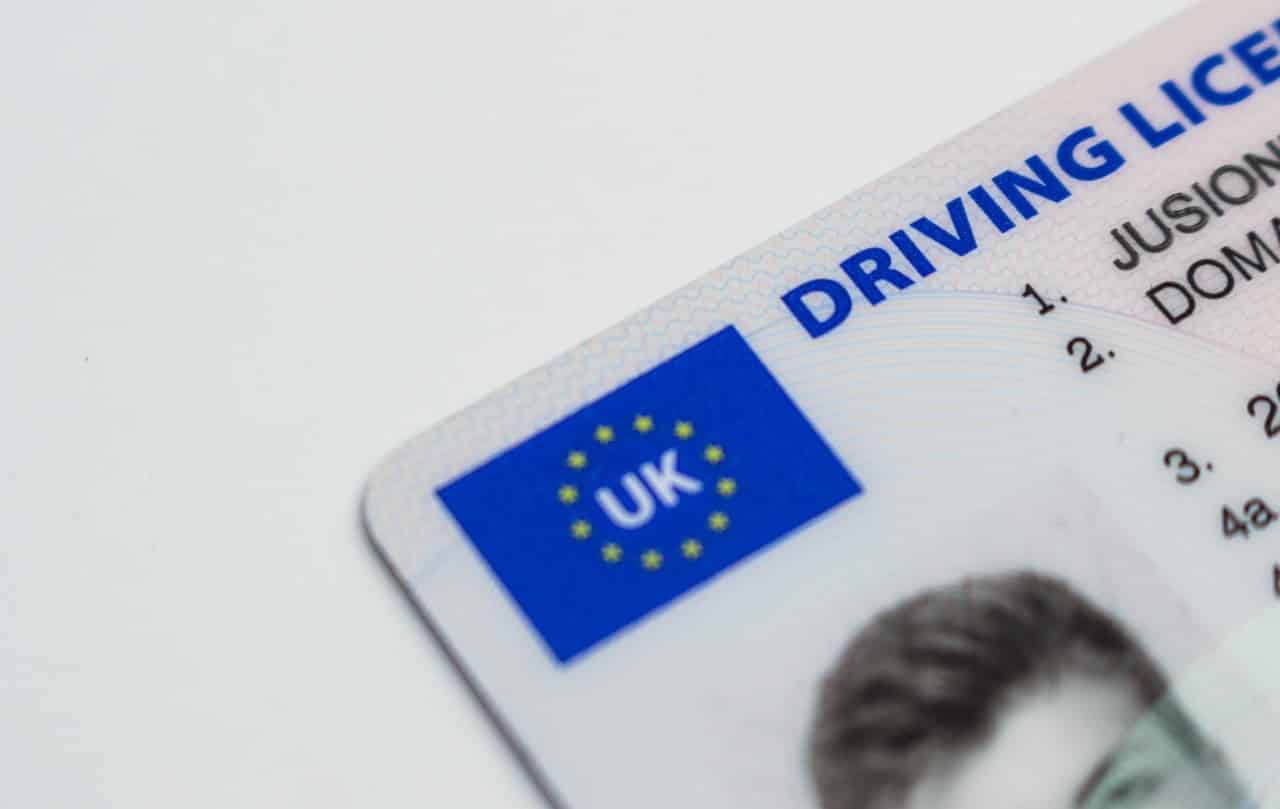 Independent verification of collection
The second step is to independently verify the information collected from the customer. These are legal documents that are issued by the government or an independent reputable agency.
Government-issued photo identification card
Government-issued passport
Tax bill
Phone/power/water bill to prove residential address
Business profile issued by a government regulator for business entities
Certificate of incorporation
Articles of association, or memorandum of association
Name screening
Name screening is the third step where a compliance officer performs a check on a name-screening database or an internal blacklist to determine if a customer poses a risk to the financial institution. Typically, the objective is to ascertain if the customer is one of the following profiles:
Politically Exposed Persons (PEPs)
Criminals
Reported in media to be involved in any activity that is adverse in nature
Decision outcome
A compliance officer can then evaluate the customer on its risk it presents and proposes to the company on the decision of establishing business relationship with the customer. Decisions may involve understanding the circumstances of the clients such as:
The source of their funds
The nature of their circumstances
The reasons why they have chosen the company to establish a relationship
The anticipated and expected level of activity
Enhanced Customer Due Diligence (ECDD)
ECDD is where the customer has been evaluated to be at a heightened risk to the company. The Financial Action Task Force (FATF) 40 Recommendations suggest that companies adopt a risk management system to determine if the customer presents a higher risk.
Part of the process of conducting ECDD obtain senior management approval before establishing a relationship, and take reasonable measures to establish the source of wealth and the soruce of funds. Examples of higher risk customers/transactions include but not limited to:
Politically Exposed Person (PEP)
Customer who are positively identified to have adverse profiles on watchlists
Terrorists
Non-face to face account opening
Correspondent Accounts
Customers located in high-risk location
Ongoing Monitoring
CDD does not stop after the onboarding of customers. On a regular basis, transactions and account activity should be scrutinized for suspicious activity and that the behaviour of the transaction and accounts are in line with the expectation of the company, as well as the customer profile. This is an ongoing responsibility as clients' risk profiles may change over time. To better perform ongoing monitoring, a compliance officer must take into consideration on the customer's account activity and ensure that CDD documents are kept up-to-date.
Records Keeping
Part of performing a proper customer due diligence is ensuring that all records are retained as per the company's retention policy. The exact length of time to keep such records are usually mandated by law and differs between countries.
Record keeping helps the company understands the company over the entire relationship with the customer. As mentioned earlier, record keeping helps the company deal with its reporting obligation in submitting documents to the local financial intelligence unit for suspicions on money laundering or terrorist financing.
Comments