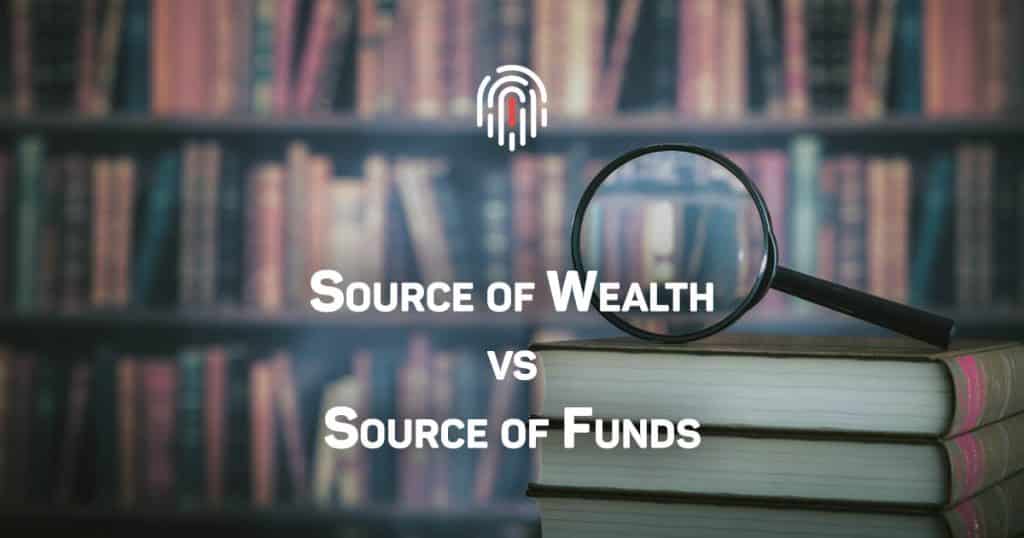 Source of Wealth (SOW)
Refers to the origin of the customer's entire body of wealth.
Examples of SOW:
ownership of a business
employment
inheritance
investments
Source of Fund (SOF)
Refers to the origin of the particular funds or any other monetary instrument which are the subject of the transaction between a Financial Institution and the customer. Another definition of SOF is the origin and means of transfer for monies that are accepted for the account.
Examples of SOF:
Funds are from a saving account owned by parents
Comments