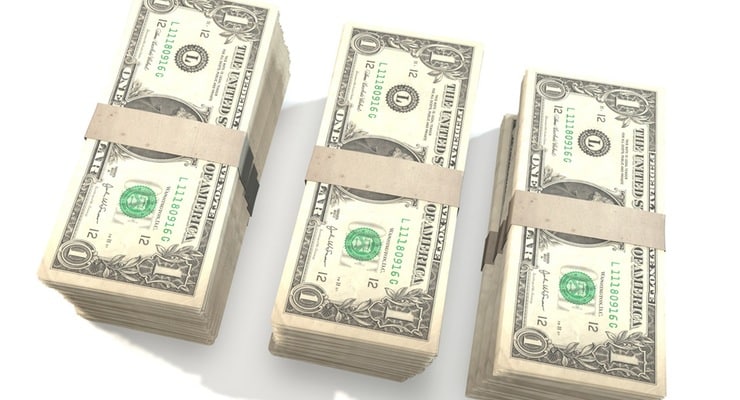 The main purpose of terrorism is to threaten ordinary people, governments or international organisation into acting in a particular way or desisting from action, usually by fear tactics. Terrorist financing is a term used to describe the activities that provides financial support to terrorism.
One way to suppress terrorism is to dry out or stop the financial resource from terrorist financers to terrorists, or from terrorist headquarters to terrorist cells. Like all criminals, the cost of conducing their 'illegal operations' includes the following factors: the cost of the attack operation, the wages and salaries of the individuals, communications, training, travel and logistics. These factors can only be funded by having a large financial resource.
Sources of terrorist financing
Unlike money laundering, where the source of fund are from illicit activities, terrorist financing can be derived from both legal or illegal sources. Funding from legal sources is not surprising. Evidence have shown that they could be financed by states, private actors, individuals and organisations, usually though donations and investments in legitimate businesses. The main reason why these group of people choose to fund terrorists is because these financers and the terrorists have a common cause to advance together.
However, due to recent global clampdown on terrorist financing, terrorists have turned to illegal sources of funding, by committing organised crimes such as, arms trafficking, extortion, kidnapping, robbery, drug trafficking and many others.
Movement of terrorist funds
To distribute the funds, terrorists can tap into the financial system to move the funds. This is why financial institutions have screening processes in place to monitor suspicious trends. Another traditional method is the physical movement of hard cash. Cash is attractive to terrorists because it is completely anonymous and is easy to convert into another resource. However, cash is bulky and harder to conceal, and this is the main reason countries around the world are slowly discontinuing printing high denominations cash notes.
Methods used to finance terrorism
The stages used in money laundering is as follows: placement, layering and integration. However, as we have established that funds can be from both legal and illegal sources, the methods used in money laundering cannot be applied directly to terrorist financing. Therefore, the methods used to finance terroism should be classified into three ways:
| | |
| --- | --- |
| 1 | Organising fund raising for terrorist purposes |
| 2 | Movings funds raised to terrorist headquarters |
| 3 | Moving funds from terrorist headquarters to terrorist individuals |
These 3 steps does not necessarily have to involve the stages of money laundering, however it can still be a part of the this 3 step terrorist financing process. Unlike money launderers, where criminals aim to legitimise their illicit funds, terrorists may have no concerns in not legitimising their illicit funds. In addition, the main purpose is to distribute funds to advance terrorist purposes, and not to accumulate funds.
Fight against terrorism
Finacial institutions and non-financial institutions have screening process to filter suspicious activities in their accounts. In the case of Singapore's central bank, Monetary Authority of Singapore, financial institutions are required to:
Not enter into financial transactions or provide financial assistance or services in relation to: (i) designated individuals, entities or items; or (ii) proliferation and nuclear, or other sanctioned activities; and

Inform MAS of any fact or information relating to the funds, other financial assets or economic resources owned or controlled, directly or indirectly, by a designated individual or entity.
Comments