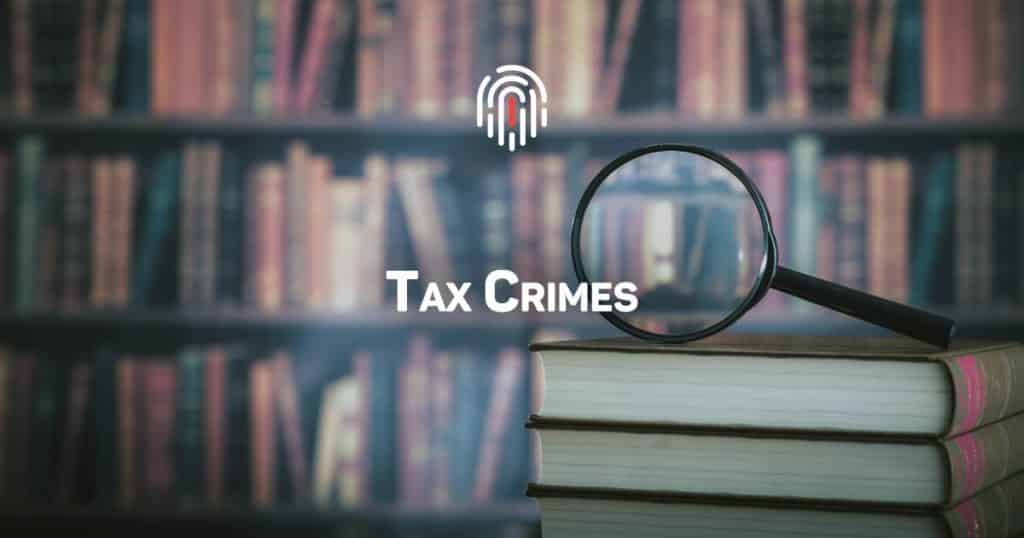 The list of predicate offences for money laundering has been expanded to include serious tax crimes with effect from 1st July 2013. This is to discourage the entry of tax evasion monies into the financial system and protect Singapore's reputation as a trusted financial centre.

Tax Evasion
Tax evasion is the illegal evasion of taxes by individuals, corporations, and trusts. Tax evasion often entails taxpayers deliberately misrepresenting the true state of their affairs to the tax authorities to reduce tax liability and includes dishonest tax reporting, such as declaring less income, profits or gains than the amounts actually earned or overstating deductions.
It is a criminal offence and offenders are expected to pay hefty fines and penalties, including serving imprisonment terms.
Tax Avoidance
A tax avoidance scheme may involve an arrangement that is artificial or has little or no commercial substance and is designed to obtain a tax advantage. Tax avoidance is a legal way to reduce tax obligations.
Comments