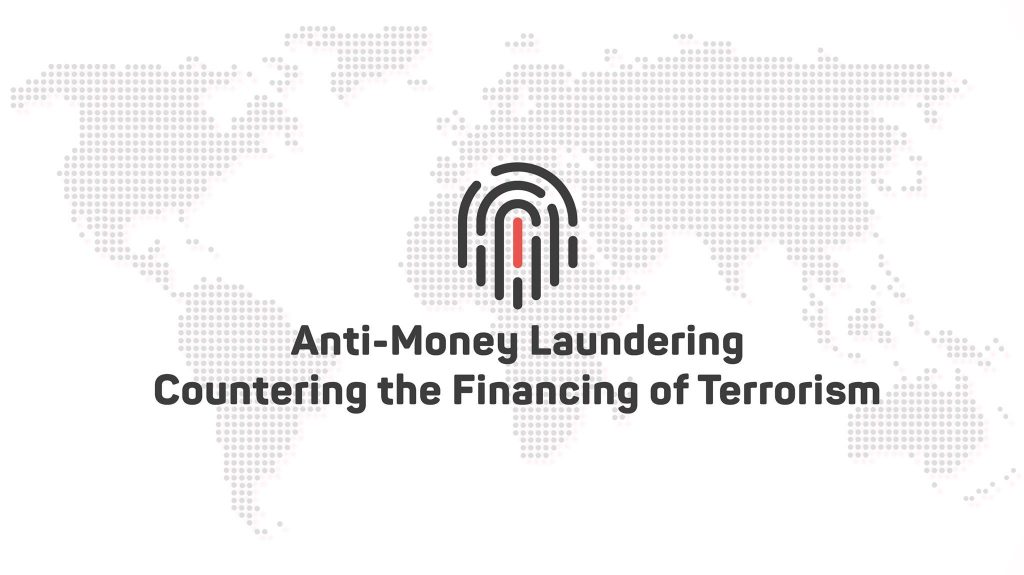 We've refreshed our brand!
Old

New

What do you think? Let us know in the comments below!
Related Post
Formulating a Comprehensive AML Policy
In most countries with robust anti-money laundering/countering the financing of terrorism (AML/CFT) governance framework, it is compulsory for financial institutions (FIs) to have its AML/CFT framework documented in the form of a company policy.  This allows the FIs to prove that reasonable steps ar...
New Zealand to help Pacific Combat Money Laundering
Foreign Minister Gerry Brownlee has announced a significant boost to support Pacific island countries comply with international anti-money laundering standards.New Zealand is providing $3.6 million to the Asia-Pacific Group on Money Laundering."The Group is a collaborative international orga...
Red Flags
Red flags are warning signs of a potential money laundering/terrorist financing activity. Read more about red flags classified by industry here.
Comments